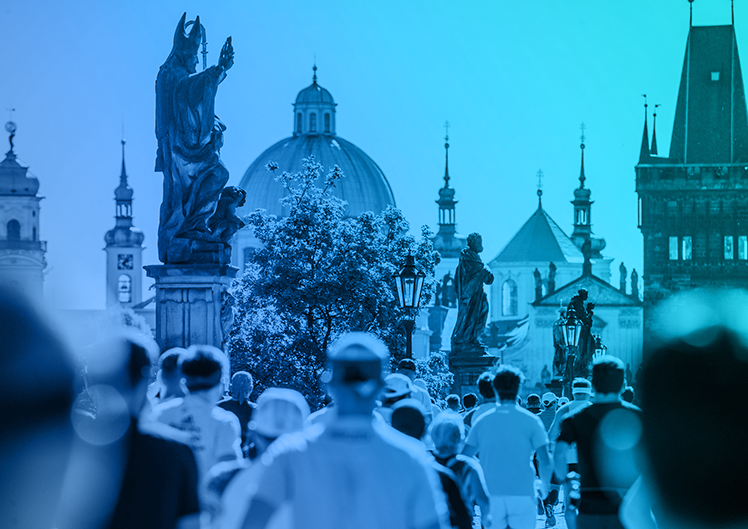 ADDING A DRAMATIC INNOVATION
TO AN ANCIENT SPORT
In 2022, Battle of the Teams opened to ALL RUNNERS. Together with professional marathoners, they have split into six teams of rivals to win until the last second, until the time of the last runner. And highly competitive.It also meant that each runner in the team could have a profound effect on the outcome of the Race. Even the slowest member of the team. After the huge success of Battle of the Teams, we are bringing this race to all runners in 2023. The race includes several new features so that you can enjoy the excitement of the team marathon to the fullest.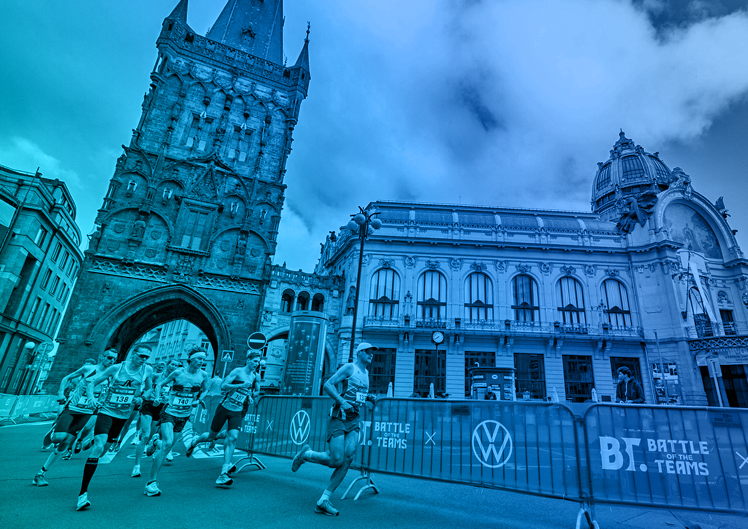 JOIN AN ELITE TEAM
In 2023, up to 11,500 marathoners can participate in the Battle of the Teams. They can decide which team to join. For example, according to who has the best chance of winning, according to a favorite runner, or according to benefits from a team partner.
HOW IT WORKS
5 teams are formed featuring 6 elite runners each. Selected 4 members of each team will get points which will be assigned using the World Athletics Scoring Table. After that, the larger group of non-professional runners who signed up to be affiliated with each team will have their times averaged. The scores will be combined. And a winning team will be declared.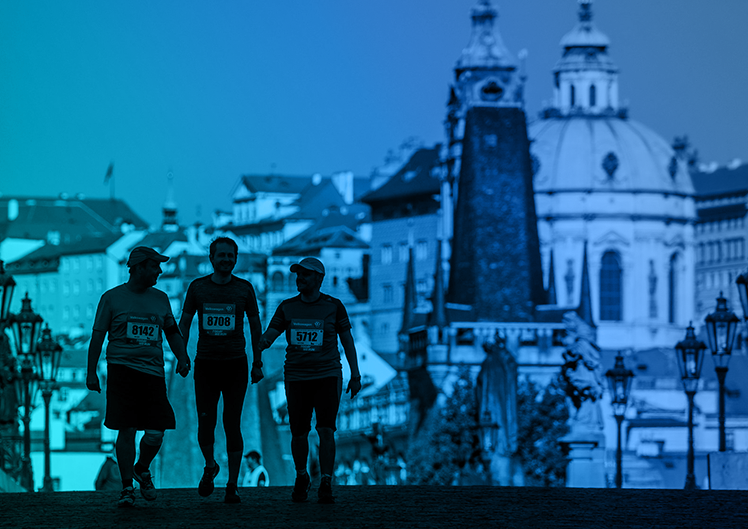 WHY IT'S SO COOL
This is not just a new event. It's a whole new way to approach our sport. Turning the marathon into a team sport adds a ton of excitement to the race. One in which every runner matters. Every second matters. It prolongs the drama. It motivates every runner to reach for their best. And it makes the sport of running infinitely more watchable.