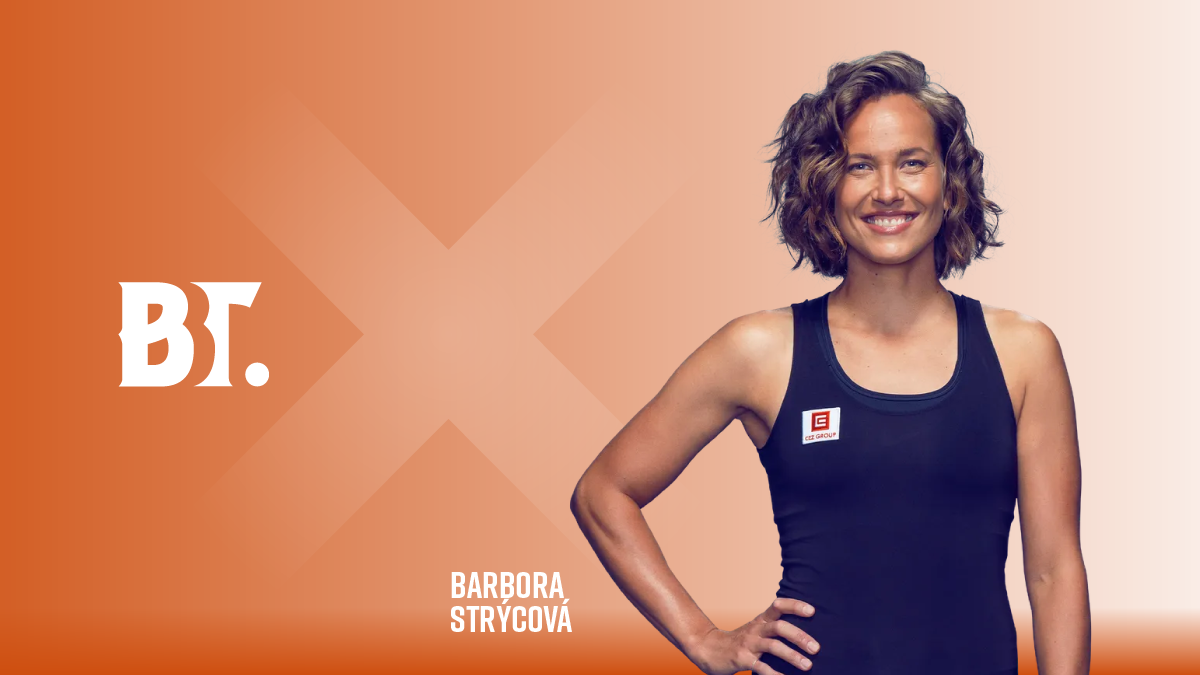 Barbora Strýcová | captain
Strýcová is a successful Czech tennis player. Barbora Strýcová won 31 doubles titles and two singles titles on the WTA Tour, as well as a bronze medal in women's doubles at the 2016 Olympic Games with Lucie Šafářová as her partner, defeating gold defender Venus and Serena Williams in the first round. She was also a member of the Czech Fed Cup team, which won the title in 2011, 2012, 2014, 2015, 2016 and 2018.
More about captain: @barborastrycova
The Pink Bubble Foundation | charity
support teenagers and young adults with oncological diseases throughout the Czech Republic. Our mission is to help young cancer fighters gain optimism during treatment, strength during their convalescence and independence and fulfillment in their new life journey.
More about charity: www.pinkbubble.cz
Team members