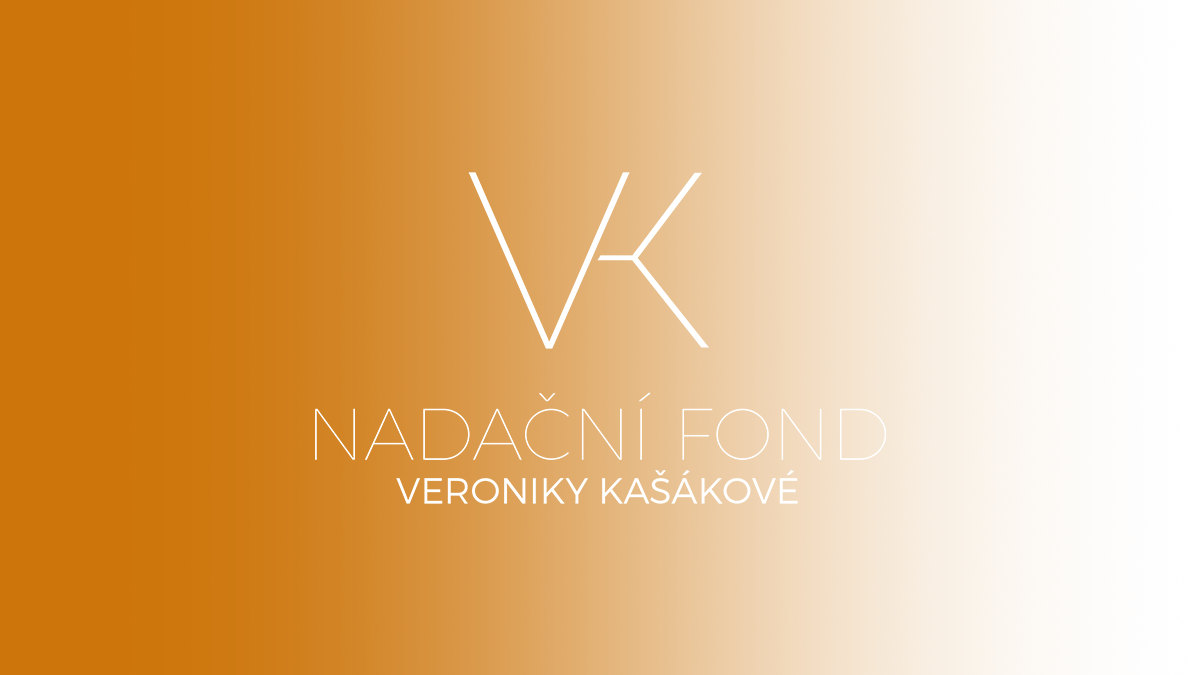 Nadační fond Veroniky Kašákové
The Veronika Kašáková Foundation accompanies young people from orphanages to real life.
Almost 6 out of 10 children commit criminal activities after leaving the orphanage most often dealing with drugs, alcohol, prostitution, and gambling. According to research, 70% of homeless people have undergone institutional care.
on this issue, the "RESTART" project was created, which focuses on young people in orphanages who are about to leave or already live outside the orphanage. And that is why the NFVK sends the so-called GUIDE to children's homes.
More about charity: www.nfvk.cz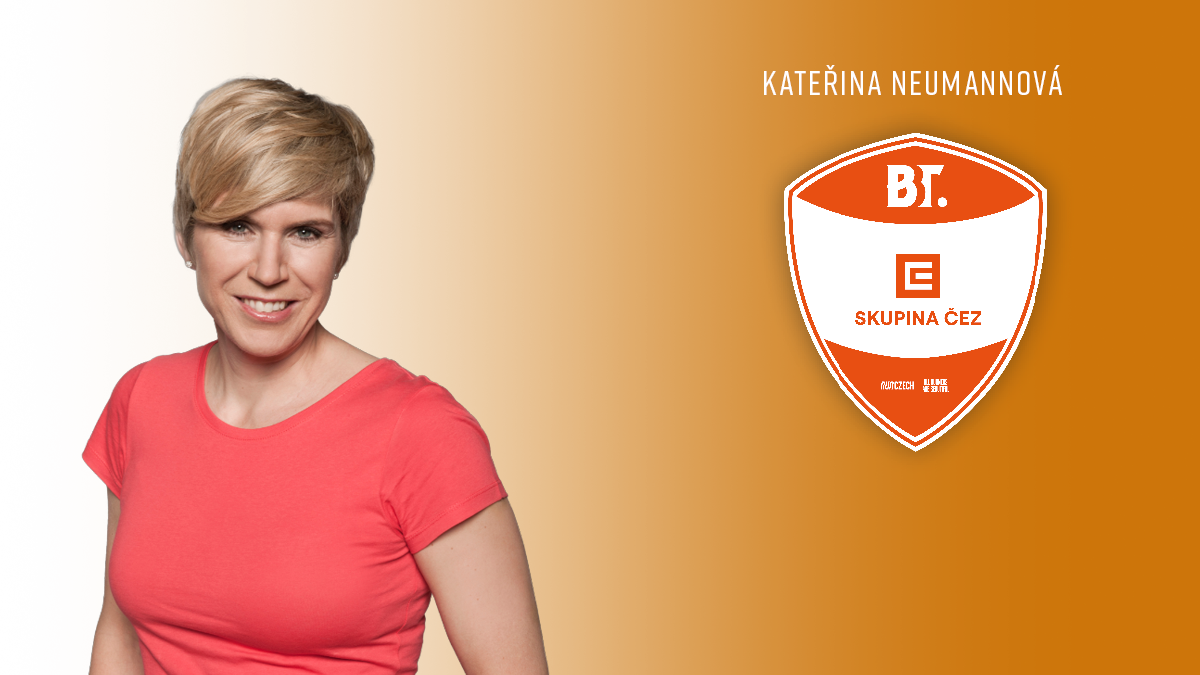 Kateřina Neumannová | Captain
Kateřina Neumannová is the only Czech sportswoman in history who participated in both, the Summer and Winter Games. In 1996, she competed in the mountain bike competition at the Summer Olympics in Atlanta.
She's a former cross-country skier, winning six Olympic medals for the Czech Republic, and adding two gold medals to her repertoire from the World Championships.
More about captain: neumannova.cz
Benefits of the skupina CEZ team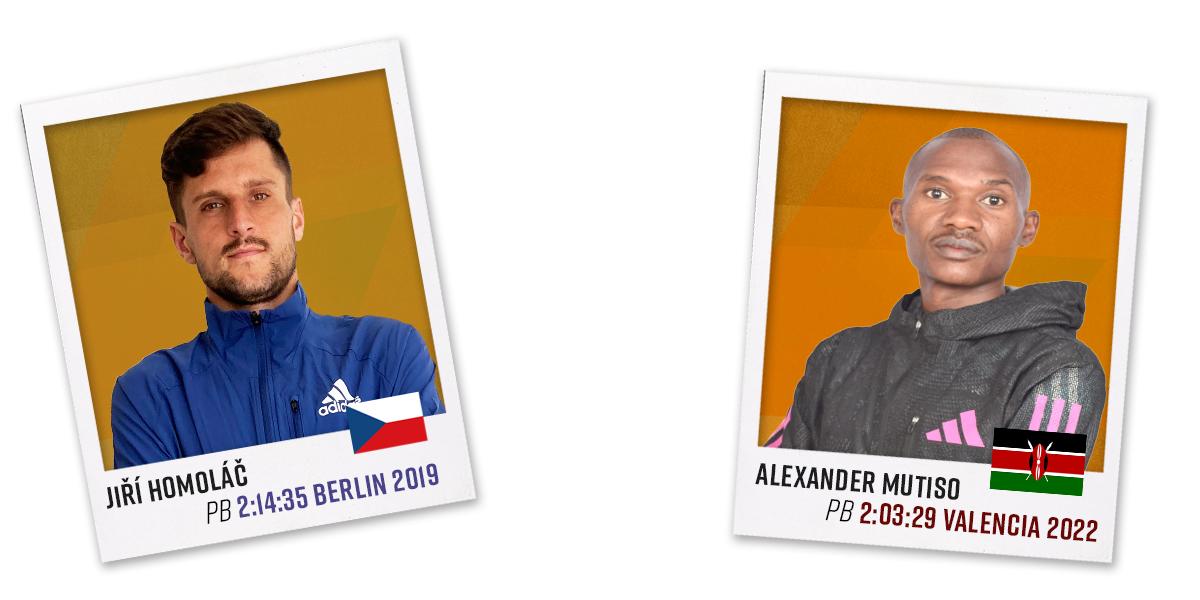 Jiří Homoláč
In his youth, he started playing tennis, hockey and football. After an ankle injury, he started running at the age of 17. He tried the running disciplines on the track, in the field, hill runs and road runs, which he devotes himself to the most. Successes soon followed, and Homoláč again represented the Czech Republic at international events. In 2011, he won the Modřický Cup, and in the same year the St. Wenceslas Run in Blažovice. In 2013, 2014 and 2016, he won the Žebráká twenty-five. In 2011, 2015 and 2016, he won the Triexpert Vokolo príglu race. He qualified for the 2016 European Championships held in Amsterdam, finishing 64th in the half marathon and also 16th in the half marathon team. He is the reigning Champion of the Czech Republic in the Marathon from Prague 2022, which he already became in 2018 and 2013. He is also a three-time champion of the Czech Republic in the half marathon and an eight-time champion in other endurance disciplines. His personal best in the Marathon is - 2:14:35.
Alexander Mutiso
Alexander has been living and training in Japan since 2015, spending approximately 180 days per year on Japanese soil. His marathon debut (2:03:29, Valencia 2022) is the second fastest debut of all-time. Member of the exclusive "club" with sub-58 and sub-2:04 half marathon and marathon PBs. Current World Ranking position – 10th, Men's Road Running.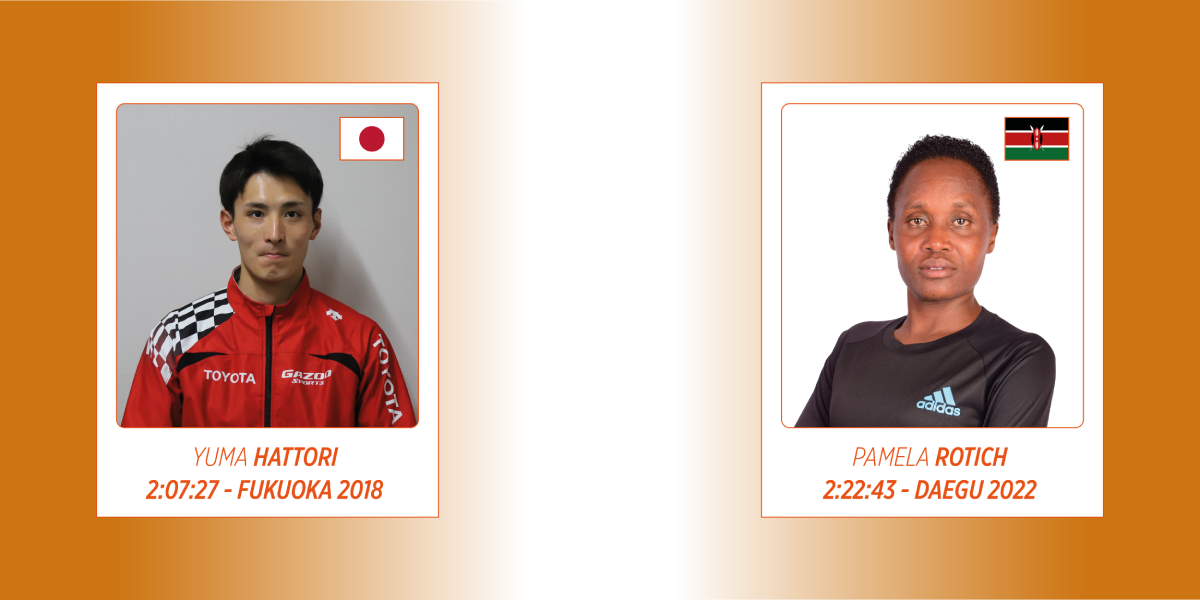 Yuma Hattori
Competing in his native Japan for Team Toyota, a powerhouse of Japanese marathon running, Yuma is coached by Toshinobu Sato and is returning to Prague and Battle of the Teams. He is the winner of 2018 Fukuoka Marathon, with Top-5 finishes in Prague (2018) and MGC in Tokyo (2019).
Pamela Rotich
Pamela has been enjoying a rewarding marathon career since 2013, with victories in Daegu (2017 and 2019), Tallinn (2019) , Singapore (2017), Rabat (2015 and 2016) and Sevilla (2014). In addition to these victories, Pamela recorded total of fifteen career Top 3 marathon finishes.
Justus Kangogo
Justus is a training partner of Nobert Kigen and Ronald Korir and is based in Iten, Kenya and coached by Daniel Ngetich. After a successful career over half marathon distance, with podium finishes in Roma-Ostia, Montbéliard-Belfort, Paris and Reims, Justus is looking forward to advancing his marathon growth. He paced 2023 Seoul Marathon very well to 30km as the lone pacemaker.
Margaret Wangari
Margaret has been enjoying rewarding career since 2007, with three Top-8 finishes in World Cross Country Championships and two Top 5 finishes in African Championships. Margaret's international debut over marathon distance was in 2019 with a victory in the Honolulu Marathon, which was followed by another win, this time in 2020 Los Angeles Marathon and a silver medal in 2022 Commonwealth Games (marathon).