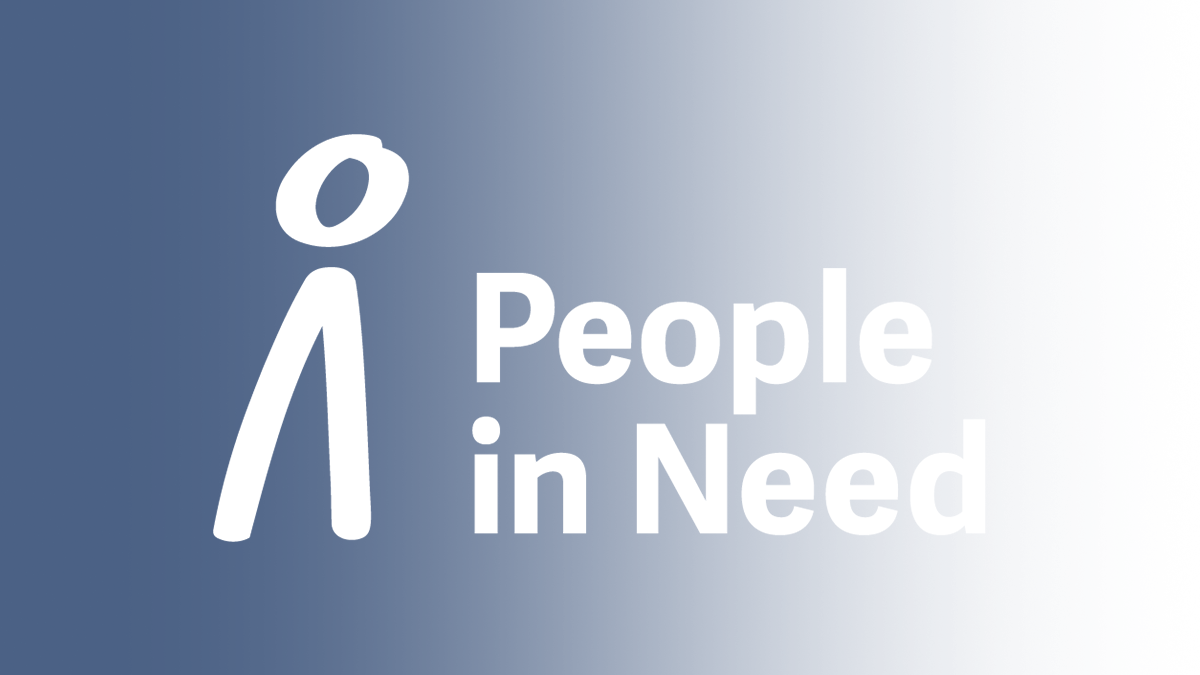 People in Need
People in Need is a Czech non-governmental non-profit organization providing assistance to people in need, both in the Czech Republic and abroad. In addition to immediate humanitarian aid, it also focuses on education and support for respect for human rights.
More about charity: www.peopleinneed.net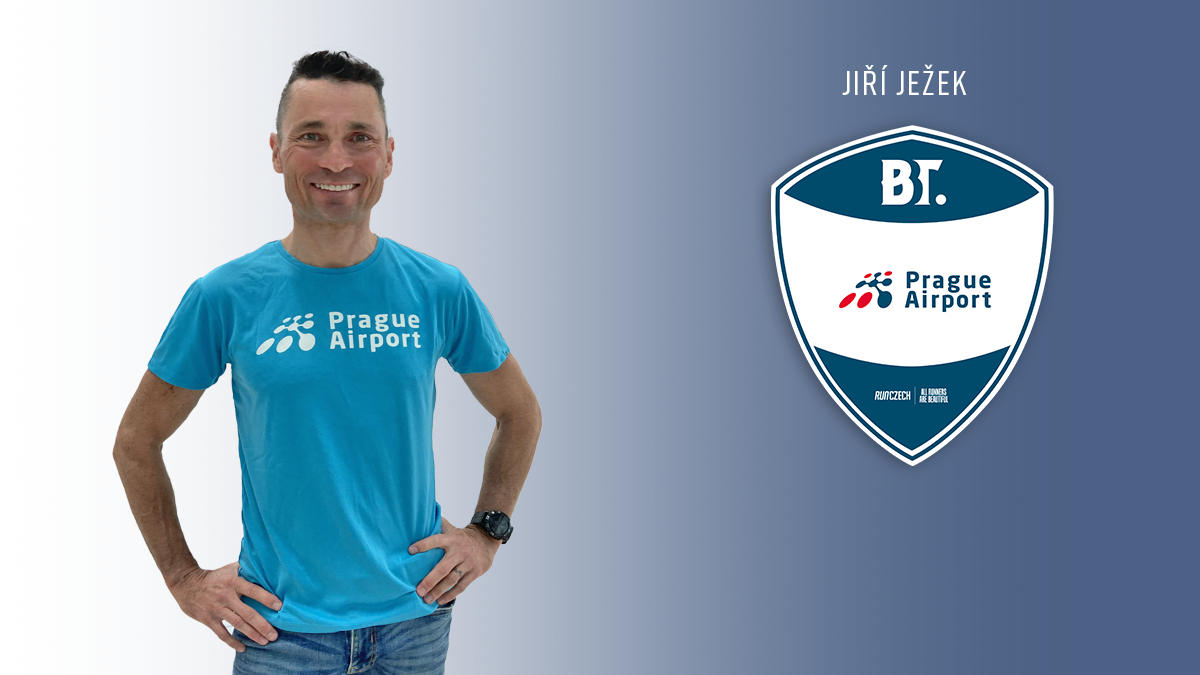 Jiří Ježek | captain
Former Czech professional handicapped cyclist. The six-time Paralympic winner and six-time world champion is the most successful cyclist in Paralympic history. Jiří is also close to running, when in 2011 he even ran the Prague Half Marathon (he finished it in 1 hour 50 minutes) despite the pain. A real warrior!
More about captain: www.jirijezek.cz
Benefits of the Prague Airport team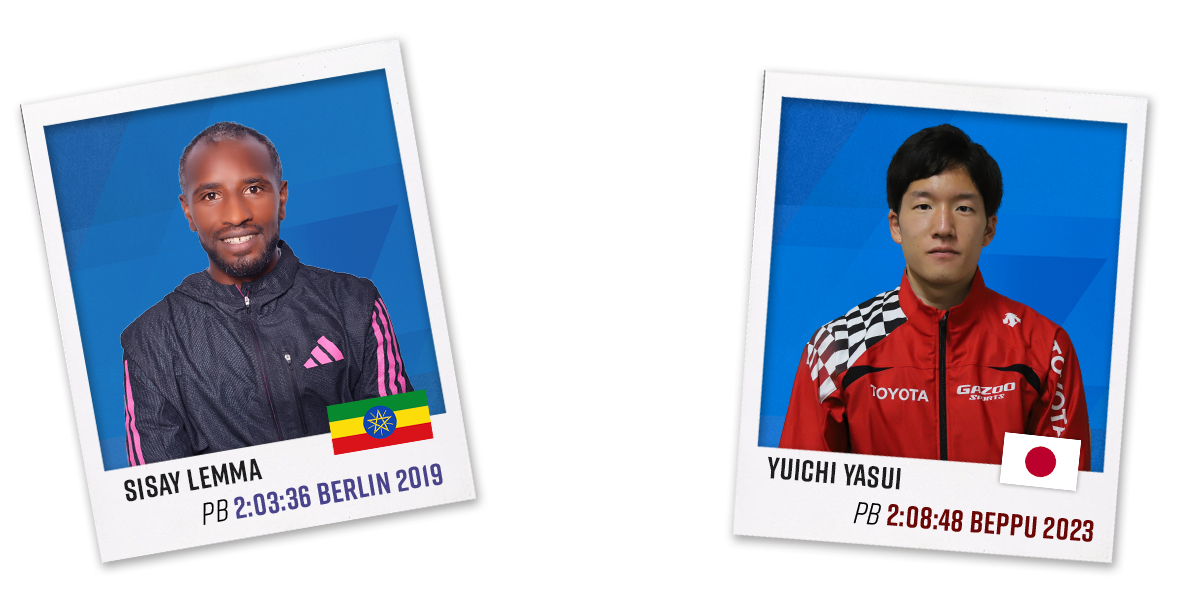 Sisay Lemma
The winner of the 2021 London Marathon and three-time 3rd place finisher in Abbott World Marathon Majors (Tokyo 2020, London 2020, Berlin 2019). Sisay is a 2020 Olympian and he raced in Prague in 2018 (2nd place in 2:07:03). He is coached by Gemedu Dedefo with remarkable annual marathon performances since the year 2015. Currently in 2nd Highest World Ranking position, Men's Marathon (7 weeks).
Yuichi Yasui
Yuichi is member of Japanese corporate athletics program, competing for Team Toyota, a power-house of Japanese marathon running. He is coached by Toshinobu Sato. Yuichi set a personal best earlier this year (2:08:48, Beppu 2023) and is seeking to qualify for Paris 2024 Olympic Games.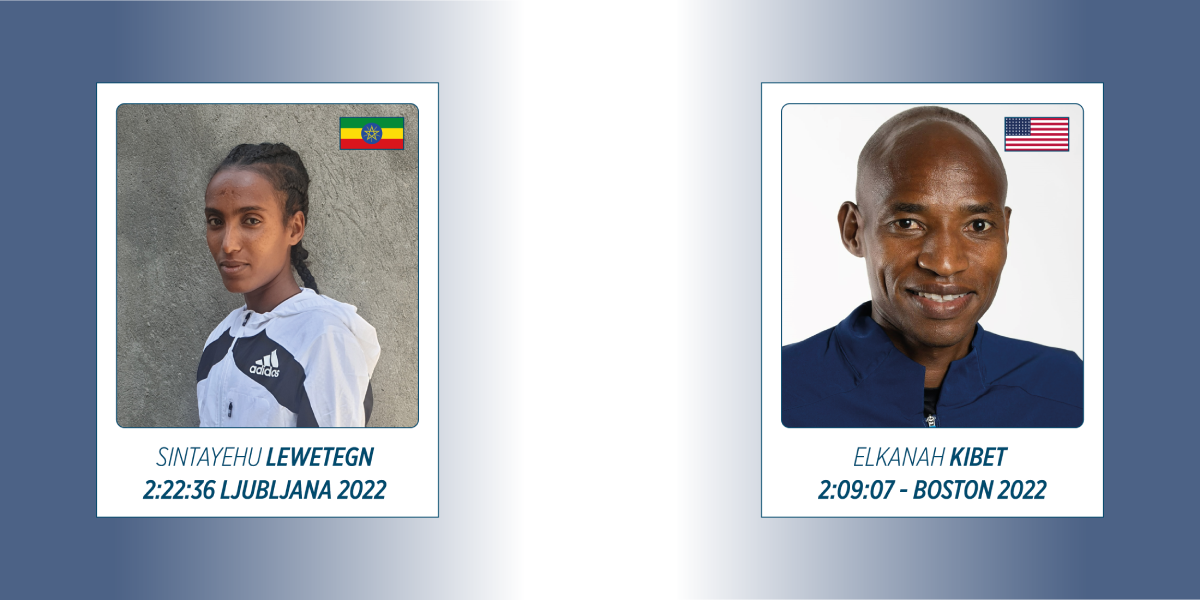 Sintayehu Lewetegn
Sintayehu competed in 2022 Prague Marathon and Battle of the Teams, finishing 3rd. She is an accomplished marathoner, with Top 5 finishes in Houston, TX (2023), Ljubljana (2022), Osaka (2020), Dubai (2019) and Rotterdam (2018).
Elkanah Kibet
Elkanah is Kenya-born American long distance runner, Auburn University alumnus and an active service member of the United States Army, currently based in Germany. He placed Top 8 in three Abbott World Marathon Majors events so far – New York 2021, Boston 2018 and Chicago 2015.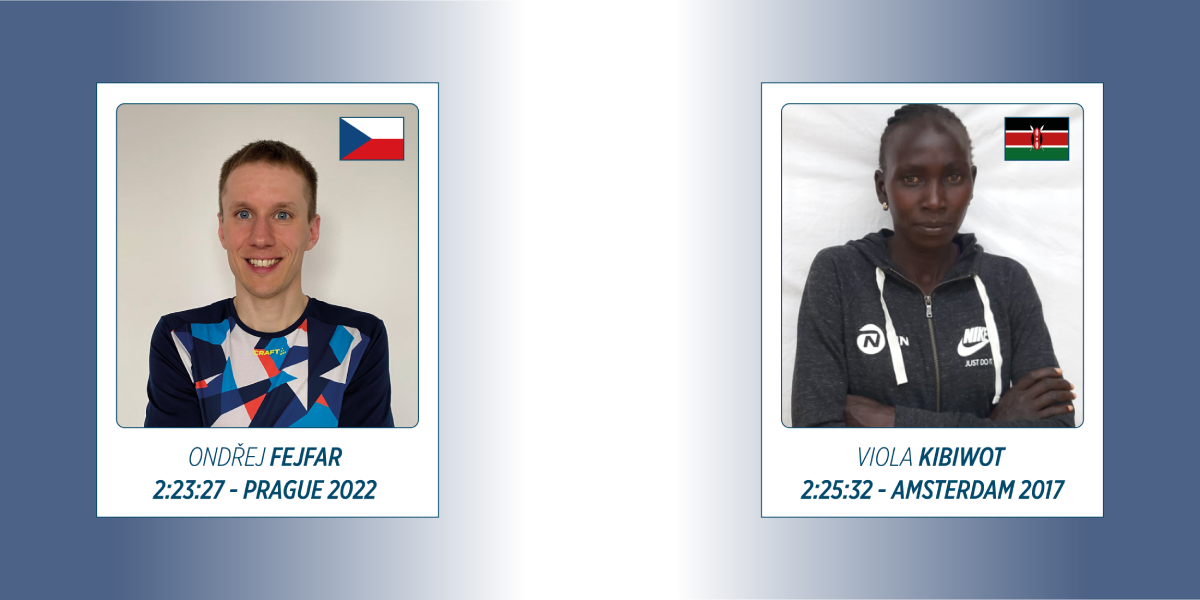 Ondřej Fejfar
Czech representative in hill running, the so-called Skyrunner. A great all-rounder who has countless successes both on the track, on the road and especially in the mountains - where he won the 2018 World Championship in the team race. Defender of last year's bronze medal from the Czech Republic in the Marathon, where he also ran his personal best, namely 2:23:27. Debutant in the Battle of the teams.
Viola Kibiwot
Coached by Patrick Sang, Viola is highly decorated Kenyan athlete, with numerous successes on track – Olympic Games finalist and multiple World Championships finalist. She is two-time U20 World Cross Country Champion and a U20 World Champion. Viola is based in Kaptagat, Kenya and is making her Prague debut coming from the maternity leave.