Team Generali Česká pojišťovna
nadace leontinka
The Leontinka Foundation helps the visually impaired, especially children and young people. The mission of the Leontinka Foundation is to enable these people to integrate into society, education and social, sports and leisure activities.
More about charity: www.nadaceleontinka.cz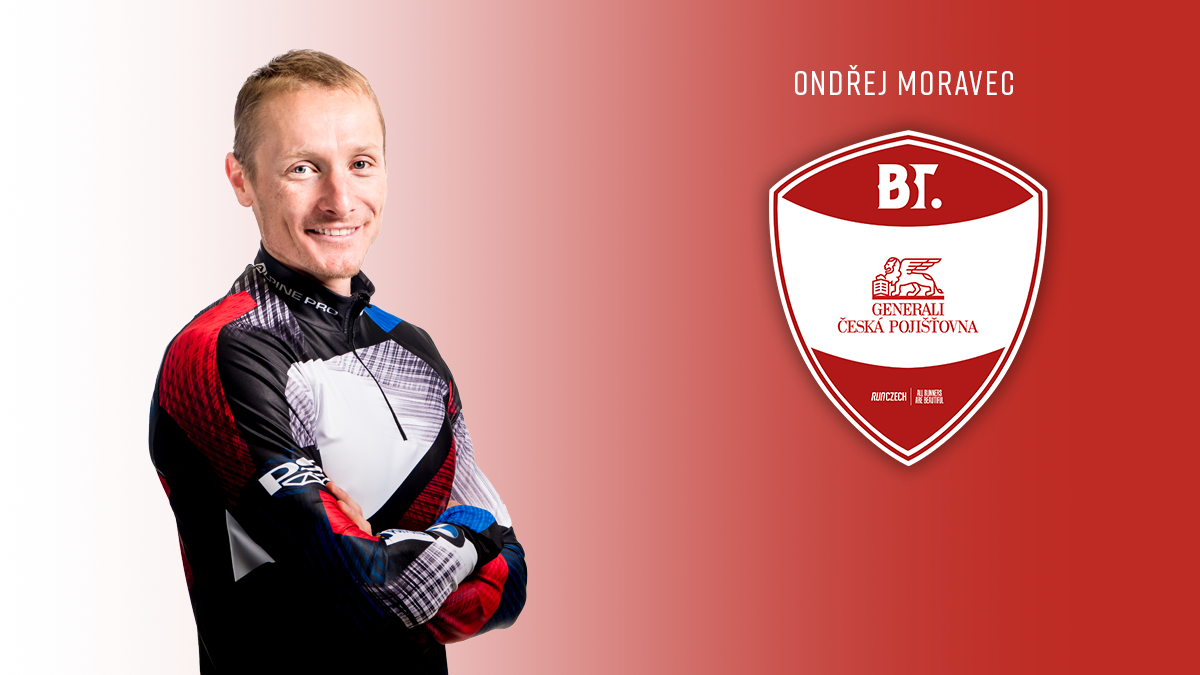 Ondřej Moravec | captain
Former Czech biathlon representative and regular participant in the World Cup and Olympic Games. Ondřej Moravec is a three-time Olympic medalist from the Winter Olympic Games in Sochi, Russia. He is currently working on the Skialp for Schools project, of which he is also a co-founder, and helps with training at the Letohrad Biathlon Club in his spare time.
More about captain: #moravec_ondrej
Generali Česká pojišťovna team benefits
Nobert Kigen
Nobert has been a 2:05 level marathoner for several years, showing dependability and consistency. He is the winner of 2022 Prague Marathon, in 2021 he finished 3rd, while in 2016 he was 6th. Coached by Daniel Ngetich and based in Iten, Kenya. Current World Ranking position – 48th, Men's Marathon.
Krystian Zalewski
Krystian Zalewski is a Polish distance runner specialising in the 3000 metres steeplechase. He won the silver medal at the 2014 European Championships. Additionally, he represented his country at three consecutive World Championships, reaching the final in 2015. He also competed at the 2016 Summer Olympics without qualifying for the final. Universiade winner in 2017. All in 3,000 meters steeplechase. His debut in Marathon in 2021 in Valencia was fastest Polish marathon ran that year and 8th Polish time in history. He is expecting to be faster.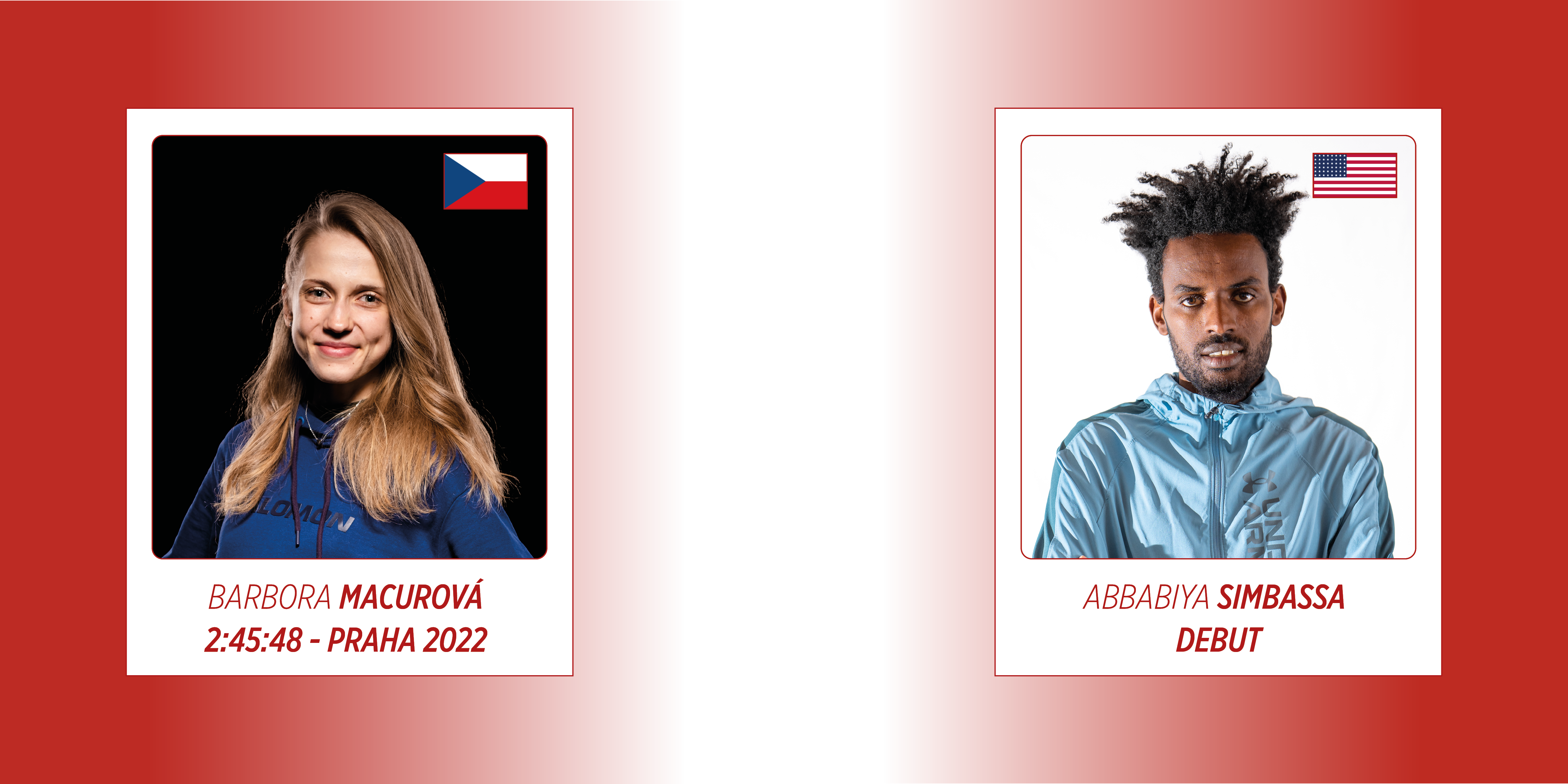 Barbora Macurová
Champion of the Czech Republic in long mountain running from 2021. Two-time vice-champion of the Czech Republic in half marathon and marathon. She also placed 2nd at the Volkswagen Prague Marathon in 2022. Young, promising Czech endurance athlete.
Abbabiya Simbassa
Abbabiya is an Ethiopian-born American long-distance runner who competed collegiately for the Oklahoma Sooners after spending two years at Iowa Central Community College. He is an accomplished US road racer, choosing Prague for his marathon debut after 1:00:37 half marathon breakthrough in Valencia 2022.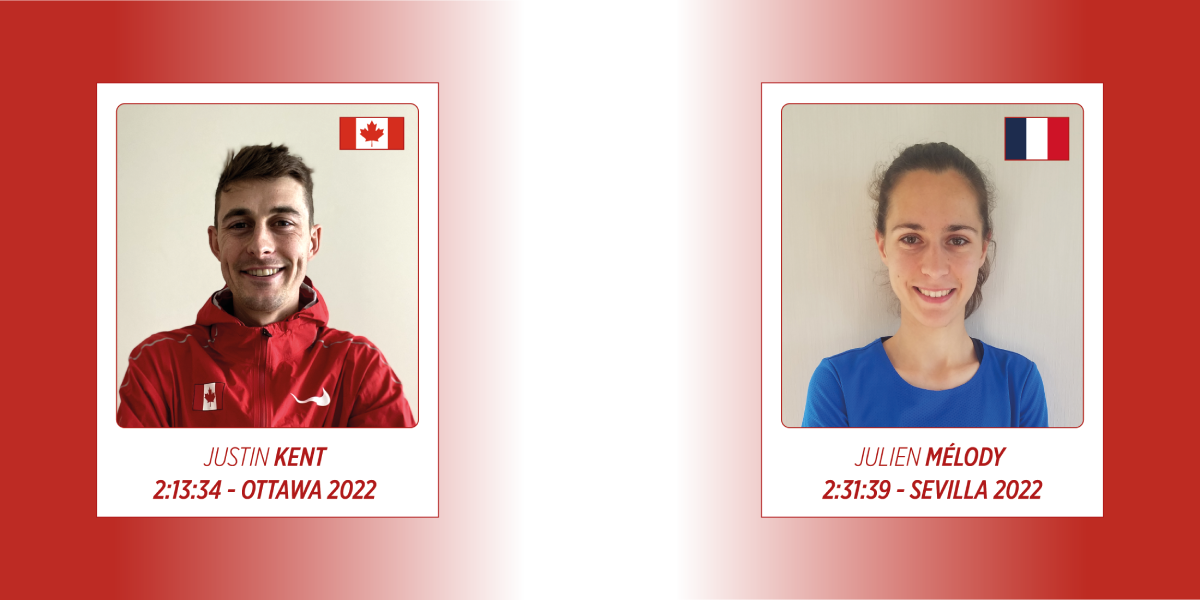 Justin Kent
Justin Kent burst onto the Canadian running scene after winning the 2019 Vancouver sun run - a feat that hadn't been accomplished by a local since 1992. Over his career, he has found success in events ranging from the 1500m to the half marathon – representing Canada at the 2017 francophone games and 2019 world cross country relay championships. he most recently broke the Canadian 20,000m track record and won the first virtual Canadian 10km championships running 28:52. Justin currently lives and trains in Vancouver with the BC endurance project and has aspirations to represent Canada on the Olympic stage.
Julien Mélody
Julien is a French long-distance runner. She competed in the women's half marathon at the 2020 World Athletics Half Marathon Championships held in Gdynia, Poland. She is also National Half Marathon and 10,000 meters Champion.